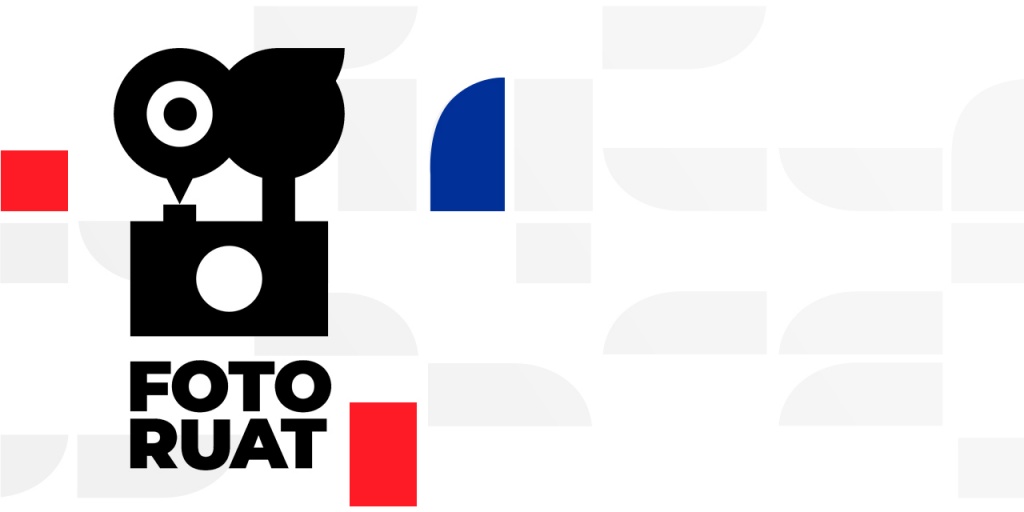 The first international photo contest " FOTORUAT"
Summary
Start date: 02.09.2019
End date: 30.06.2020
Duration: 302 days
Status: Completed
The regional public organization "Russian Society of Friendship with Austria " announces the start of the first international photo contest "FOTORUAT", organized as part of the crossover Year of Youth Russia-Austria.
The photo contest is a space for creative interaction between talented, caring and intellectual young people from the two countries.
Young people between the ages of 14 and 35 – amateurs, beginners and professional photographers - are invited to participate.
The photo contest will be held from September 2 to October 31, 2019.
Four Russian and four Austrian cities will take part in FOTORUAT in 2019: Moscow, Perm, Belgorod, Rostov-on-don, Vienna, Baden, Salzburg, and Furstenfeld.
Each participant can send no more than two photos to the following contest categories: "Photojournalism", "Viewing a family album", "City. Cultural code 1: 0", "Photo taken with a smartphone".
The main prize is 50 000,00 thousand rubles in each of the three categories.
Contest photos corresponding to the categories "Photojournalism", "Viewing a family album", "City. Cultural code 1: 0" must be sent with a resolution of at least 4961x3508, 300 dpi.
Together with the partner of the photo Contest, the Austrian Institute in Moscow, we announce the launch of the campaign "German with the Austrian Institute" within the category "Photo taken with a smartphone". The main prize in this category is a free standard German language course at the Austrian Institute in Moscow, as well as an opportunity to take the internationally recognized German language exam ÖSD.
The cultural event is held with the information support of the Austrian Cultural Forum Moscow and the Representative office of Rossotrudnichestvo in the Republic of Austria - the Russian Centre for Science and Culture in Vienna.
The procedure and conditions of participation in the photo contest are stated on the official website of the contest www.fotoruat.ru
To take part in the photo contest, you must sign up on the website www.fotoruat.ru or print out and fill out Appendix 1 and 2 to the Regulations on holding the photo contest - "Participant's Questionnaire" and "Consent to participate", and then send the forms together with the contest photos to the Organizer's email address: info@fotoruat.ru.