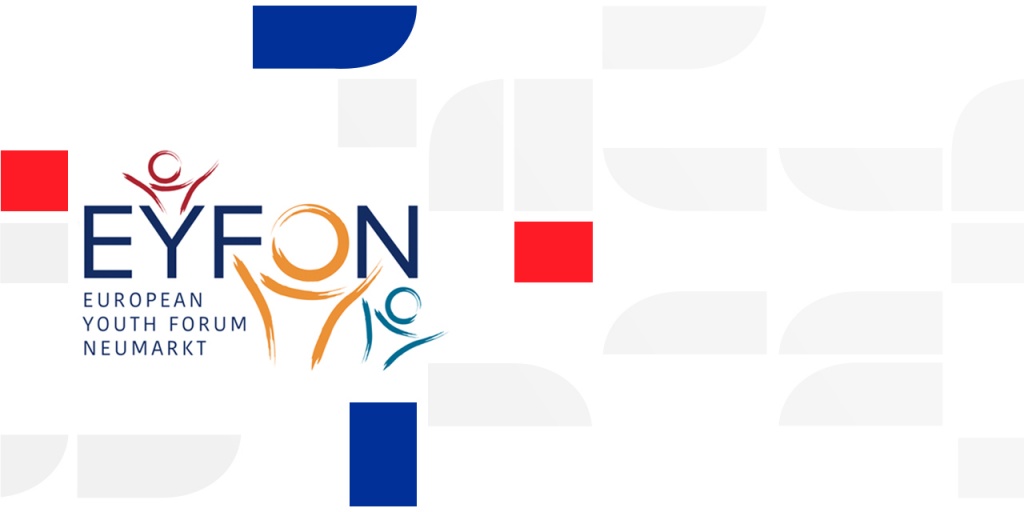 European Youth Forum "EYFON"
Summary
Start date: 08.09.2019
End date: 13.09.2019
Status: Completed
In September 2019, students from universities of Moscow and St. Petersburg will visit the European International Camp "EYFON" under the auspices of the Forum "Sochi Dialogue". Christoph Leitl (Co-Chair of the Sochi Dialogue) is the President of the EYFON Forum.
About the Forum
On July 7, 1957, Forchtenstein Castle opened its doors as the first Austrian Europahaus, named after its founder Karl Brunner Europahaus. Since then, Forchtenstein Castle has become an international meeting place and educational center for promoting the European concept of unification and integration.
Young people from all over Europe and, certainly, Austria have an opportunity to take part in a program designed for several days. Participants of the Forum take part in discussions, listen to lectures and presentations, attend seminars and discuss such contemporary challenges as European unity, migration, tolerance, as well as offer various forms of cultural self-expression.