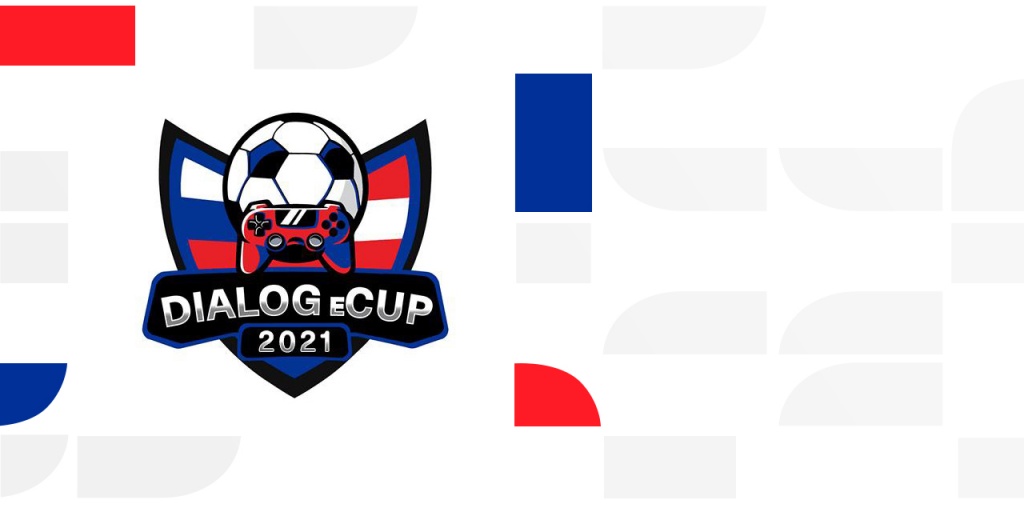 Summary
Start date: 27.07.2021
End date: 15.08.2021
Status: Completed
On June 5, 2021, the final of the Dialog eCup 2021 cybersports tournament took place. The online broadcast, which was accessed by more than 400 people, allowed everyone to watch the final game in real time.
Tournament results:
1st place - Daniil Abeldyaev
2nd place - Konstantin Mamkhegov
3rd place - Kirill Ordinartsev
The winner will receive the latest PlayStation5 console, the silver medalist will get an Apple Watch SE 44mm, and the third place winner - a BenQ Zowie XL2411 game monitor. In addiyion, each of the 16 finalists of the eSports tournament will get an e-code for 4,600 FIFA Points and an official certificate of Dialog eCup 2021 participant.
Sochi Dialog thanks all the participants, representatives of Austrian and Russian youth, for their interest and active involvement in the tournament and looks forward to further fruitful cooperation between Austria and Russia in the field of cyber sports events!