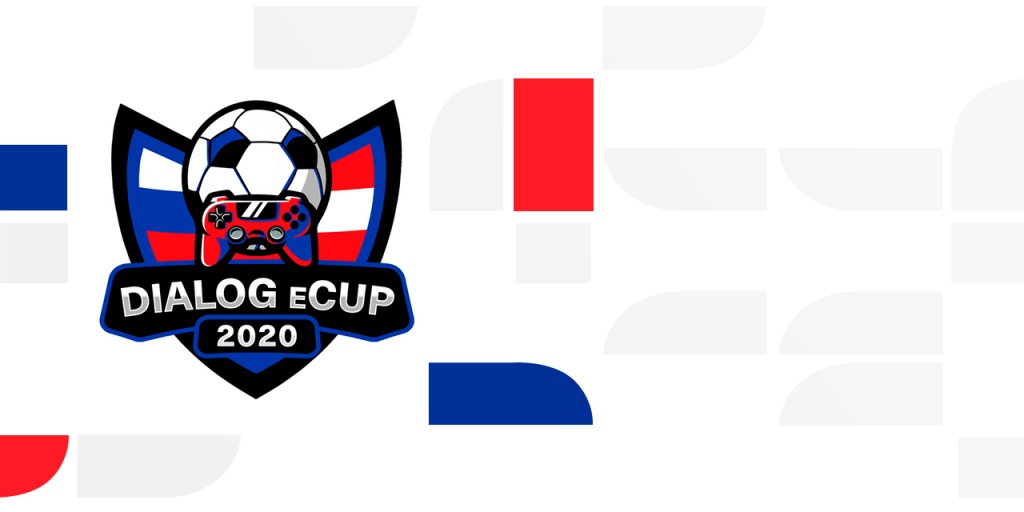 Summary
We are pleased to announce the first large-scale eSports event of the Sochi Dialogue in the discipline FIFA20 #dialogecup2020. The tournament of this format is held for the first time. We hope that it will become a starting point for ongoing competitions in the most modern sport! Citizens of Russia and Austria can take part in the match. The tournament will be held online and everyone will be able to try their hand a few times!
To participate, you must sign up: .
The qualifying stage for Russian teams will begin on July 27, and for Austrian teams on August 5.
Qualifying stage (Russia):
Stage 1 day 1 (27.07.2020 and 28.07.2020)
Stage 2 day 1 (29.07.2020 and 30.07.2020)
Stage 3 day 1 (01.08.2020 and 02.08.2020)
Stage 4 day 1 (03.08.2020 and 04.08.2020)
Qualifying stage (Austria):
Stage 1 day 1 (05.08.2020 and 06.08.2020)
Stage 2 day 1(07.08.2020 and 08.08.2020)
Stage 3 day 1 (09.08.2020 and 10.08.2020)
Stage 4 day 1 (11.08.2020 and 12.08.2020)
At the end of the qualifying stages, the top 8 players from each country will be determined, who will fight in the playoffs for the title of the Dialog eCup 2020 Tournament Champion, and professional commentators will comment on the final games in Russian and German.
The super final among the top 16 players will be held on August 15. Matches will be held throughout the day, participants will receive prizes from the organizers and partners of the tournament.
The Sochi Dialogue is focused on increasing the outreach of the Forum among the youth. The first large-scale sports event of the Sochi Dialogue Cyber Tournament FIFA20 #dialogecup2020 will serve this goal.
Before the cyber football tournament, Russian and Austrian students also actively participated in previous events organized with the support of the Sochi Dialogue. Thus, students from Russia visited the European International Camp "EYFON", took part in discussions at the Russian-Austrian Youth Forum, and also visited the Vienna contemporary art fair.