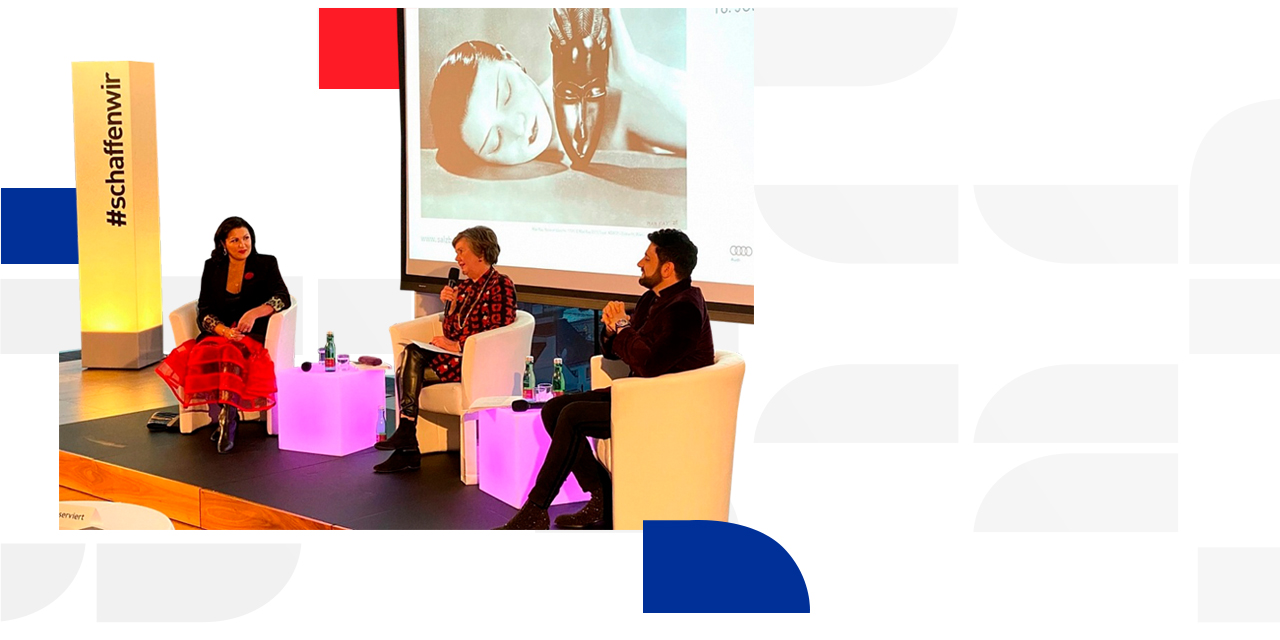 The first "Salon of the Sochi Dialogue"
Summary
Start date: 14.02.2020
End date: 14.02.2020
Status: Completed
Russian Ambassador to Austria Dmitry Lubinsky's greeting to the opening of the "Sochi Dialogue Salon" Vienna, the Austrian Federal Economic Chamber, February 14, 2020, 17.00
The meeting with outstanding soloists of the world classical scene Anna Netrebko and Yusif Eyvazov took place at the Russian-Austrian Civil Society Forum and opened a new "salon" format of the Sochi Dialogue. For this idea and its implementation, we thank our friends in the Ministry of Foreign Affairs and the Austrian Federal Economic Chamber.
It is a common fact that, the start of the Civil Society Forum was given by the Presidents of Russia and Austria in May last year in Sochi. During this time, the Sochi Dialogue has hosted a number of events in Russia and Austria in the field of culture and art, museum dialogue and literature, and interregional cooperation. Events of diverse topics, different in terms of participation and audience coverage, but always interesting and informative. We have already seen that representatives of the regions of Russia and the federal states of Austria, as well as the business communities of the two countries, show genuine interest in the work of the new platform. And, what is especially gratifying, the Forum is already acquiring a serious youth component in all areas.
As part of its first "Sochi Dialogue Salon", the Forum was presented not only as a platform of humanitarian cooperation between the two countries, but also as a cluster of educational and publishing projects, such as the book "Prince Eugene From obscurity to European recognition" by former Austrian Foreign Minister Karin Kneissl. and the second edition of the book "Russia-Austria: Milestones in the shared history" edited by S. Karner and A. Chubaryan, who were also able to meet the guests and participants of the Salon.
All of the above suggests that the "Sochi format" has taken place over the past 9 months and has managed to get gain ground and prove its relevance as well as openness to new promising ideas. The forum has received a full-fledged "start in life " and has become a significant event in Russian-Austrian relations. And we are confidently moving towards the second full-format session of the"Sochi Dialogue", which is scheduled to be held in August 2020 in Salzburg.
Today's "Salon of the Sochi Dialogue" is a new and interesting platform. The Civil Society Forum thus gains a new foothold in the Austrian capital. And surely with the inherent charm of Vienna!