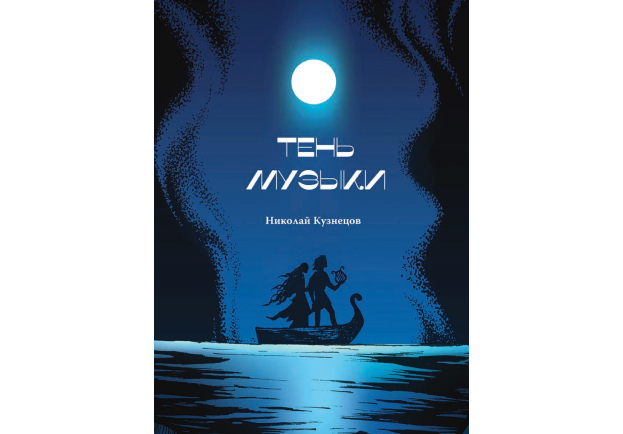 AUTHOR: Nikolai Kuznetsov
On 10 November 2021, a Tactile Gallery was opened in the Stroganov Palace by the Russian Museum. The event included a creative evening by the young St Petersburg poet Nikolai Kuznetsov and the presentation of his book 'The Shadow of Music'.
The author of the book is Nikolai Kuznetsov, a 25-year-old postgraduate law student at St Petersburg State University. He lost his sight and hearing in his early childhood because of an illness; nevertheless, thanks to the efforts of Russian and Austrian specialists and Austria's advanced medical technology, he has regained his hearing, completed his bachelor's degree, begun a professional career as a lawyer, and now enjoys poetry and music.
The book "The Shadow of Music" contains more than 40 poems written by Nikolai Kuznetsov from 2014 to 2019. The author says that he uses mainly classical poetic forms in his work: "Most of the poems have a philosophical bent, but several main themes can be identified: landscape lyrics, poems that reflect on modernity, on poetry, thoughts that could be called 'in the privacy of my mind', thoughts on the cosmic. Poetry and literature in general, just like philosophy, are always relevant, they make our wanderings through life meaningful and fulfilling.
"The Shadow of Music" is an example of the creative collaboration between the poet and the young artist Yana Lisina, whose drawings also reflect a special vision of the world. The book was published within the framework of the Year of Literature and Theatre between Russia - Austria by MED-EL under the auspices of the Sochi Dialogue Public Forum. It is opened with a foreword by the Minister for European and Foreign Affairs of Austria, Alexander Schallenberg. Project curators are Alexey Ilchenko, Natalia Konyushenko and Arkady Sosnov.
Additional materials: